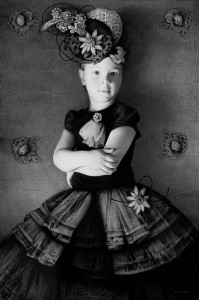 Timur Tsaku is one of the most popular modern hyper-realistic artists offering his work to the public.
Among his current and former clients are Heads of States, world class bankers, entrepreneurs and famous art collectors.
Tsaku's most filigree techniques and the level of his artistic talent are visible in his portraits that capture truly the character and uniqueness of his subjects / clients.
For information and pricing for commission, please contact Tsaku.